Chiropractor William Porath D.C.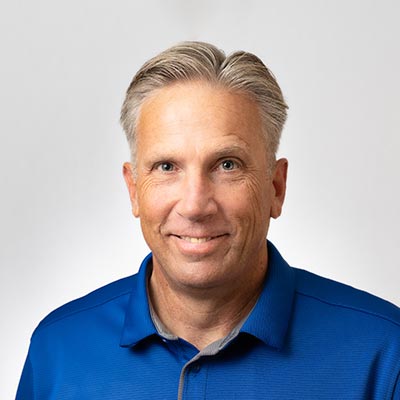 Dr. Porath graduated cum laude from Los Angeles College of Chiropractic in Whittier, California, where he completed his Doctorate Degree and Clinical Internship.
Dr. Porath is one of 450 elite providers in North America for Active Release Techniques® (ART) and has been a treating doctor at the Ford Ironman Triathlon Series, the CrossFit Games and numerous other athletic events.
Dr. Porath is a Certified Kinesiology Taping Specialist.
Dr. Porath dedicates his practice to musculoskeletal and neurological disorders with an emphasis on the overall well-being of his patients.
OFFICE HOURS
Monday
9:00am - 6:00pm
---
Tuesday
9:00am - 6:00pm
---
Wednesday
9:00am - 6:00pm
---
Thursday
9:00am - 6:00pm
---
Friday
9:00am - 6:00pm
---
Saturday
Closed